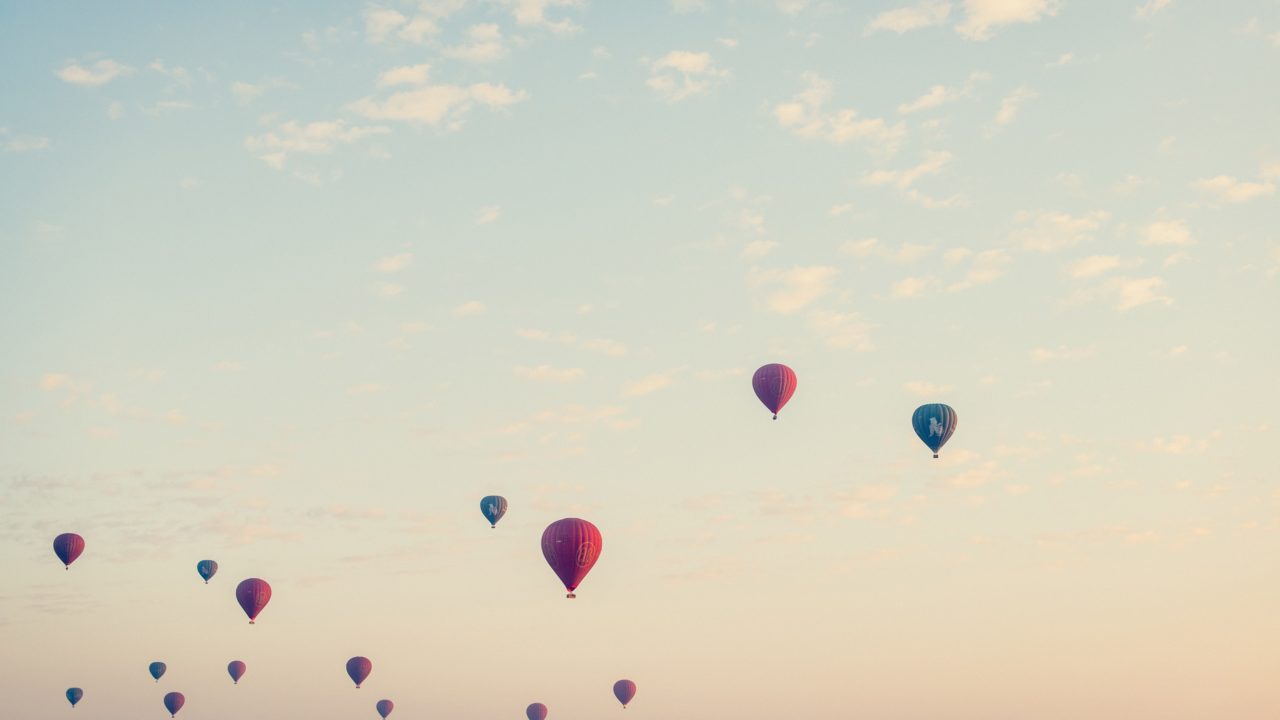 National Strategy
The UK national strategy on clean air and reduction of emissions encompasses a range of published documents, legislative agendas, and proposals for change across public bodies, private business, and individual action.
The Clean Air Strategy 2019 is the most recent of these, and was published to bring together a range of strategic proposals and measures under one heading. It sits alongside three other government strategies: the Industrial Strategy 2018, the 25 Year Environment Plan 2018, and the Clean Growth Strategy 2017. They encompass a range of proposed actions and planned regulatory changes, as well as the goals, metrics and enforcement mechanisms aimed at assessing and safeguarding the success of their implementation.
The different UK countries have published or are developing their own strategies that reflect their priorities and air quality agendas, but the Clean Air Strategy 2019 is intended as an inclusive vision for the UK as a whole. Collectively these strategies set out the ways in which the nation can tackle air pollution and in so doing improve public health, protect the natural environment, and boost the economy.
Why has the Government published this strategy?
Much progress has been made in the reduction of air pollution in the UK since the previous strategy was published, in particular in the arenas of road transport and industrial fossil fuel combustion.
Because these areas have been so heavily targeted, the rate of improvement has now slowed, and a new approach is required that focuses on a much broader range of emissions sources. Put simply, the strategy needed to change from one that heavily targeted a small number of pollution sources, to once that more evenly targets many pollution sources.
Additionally, there is growing understanding about the relationship between air quality pollution exposure and human health, which again changes the emphasis placed on particular pollutants and particular sources or areas of concentration.